Description de pompe de boue :
Pompe à lisier TZ(L) extraction chimique est pompe à lisier centrifuge affaire mono-étagés, aspiration simple et double horizontal. Adoptant le rapport de vitesse de débits diphasiques liquide-solide, pompe de boue de série TZ(L) peut convertir l'énergie entre vendu et liquide suffisamment dans le casting de la pompe, améliore aussi l'érosion des pièces qui coule. Avec la conception avancée de hydrauliques, structure raisonnable et matériaux hautement résistant à la corrosion, pompes à lisier TZ(L) ont capacité de cavitation haute efficacité, bonne, longue-durée de vie, avantages travail fiable, etc..
Données techniques :
Size range (discharge): 40mm~350mm
Capacity: Up to 2339 m³
Capacity: Up to 2339 m³
Pressure: Up to 6900Kpa
Demande :
Ce type de pompe à lisier sont principalement utilisés dans le traitement des boues tête hautes et basse densité, coulis de haute densité, abrasif fort, il est adapté pour le lisier corrosif généralement.
Applications typiques de nos pompes à lisier :
Features
1. Metallurgy
2. Mining
3. Oil and gas
4. Chemical industry
5. Sand and gravel plants
6. Dredging for mineral sands
7. Ash handling facilities attached to power stations
8. Construction material industry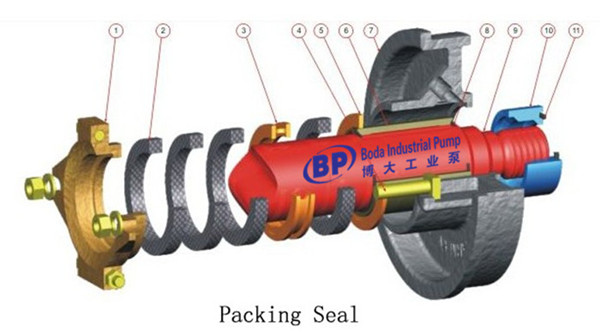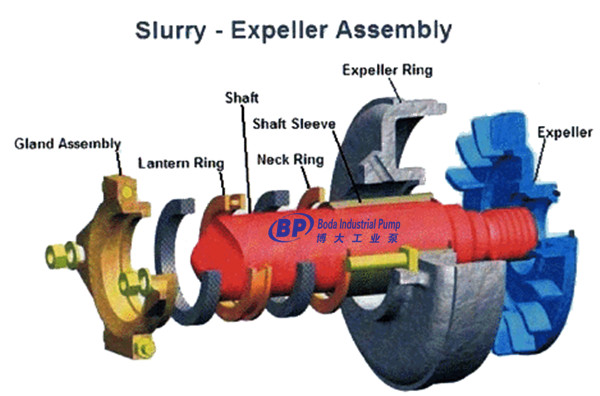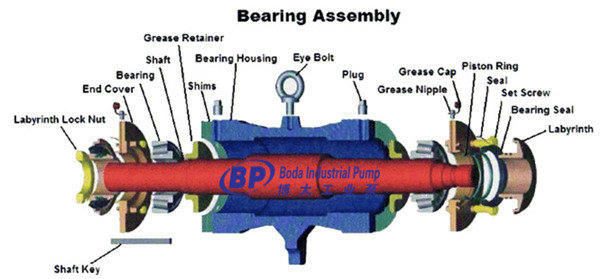 Pompe à lisier Demande :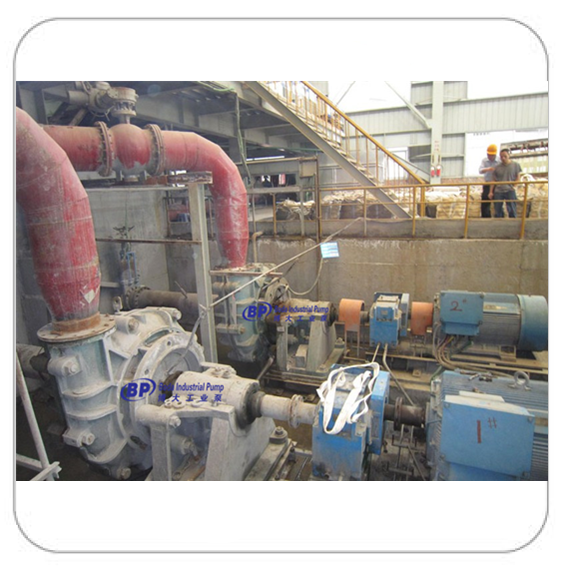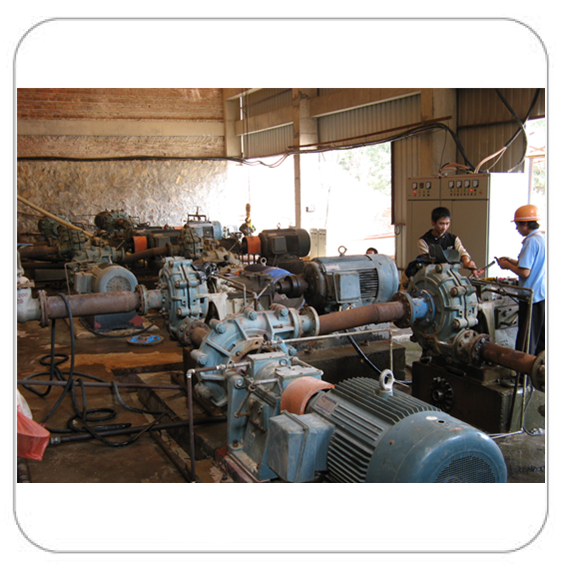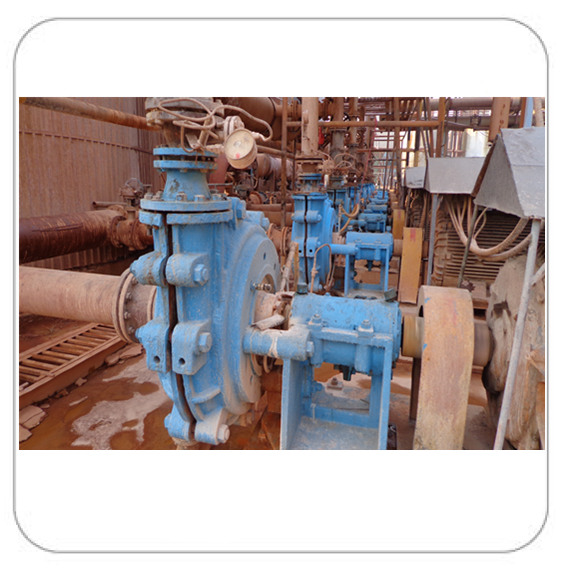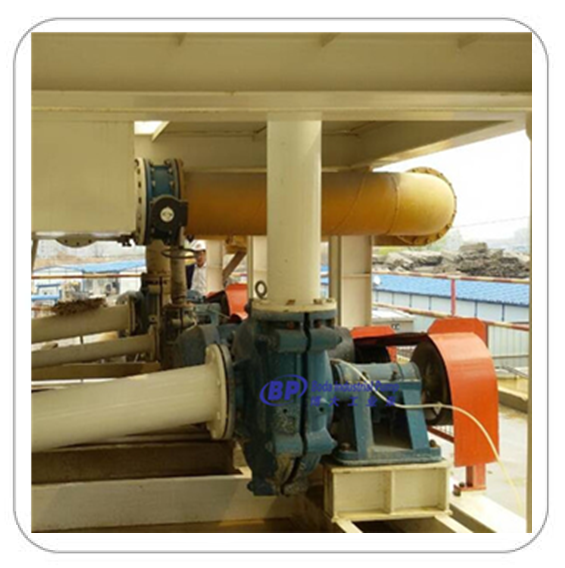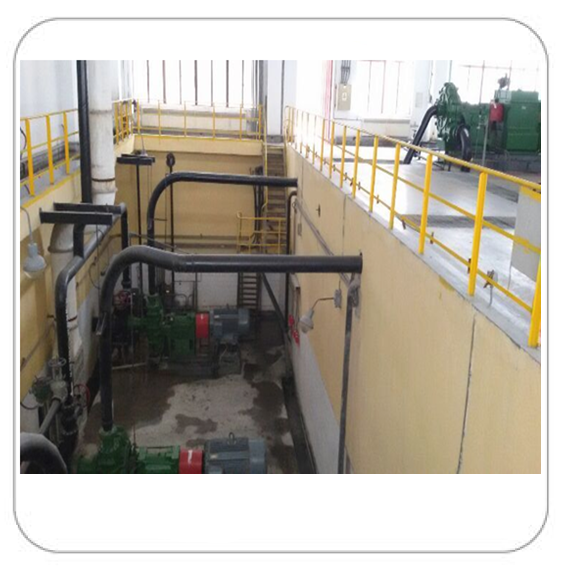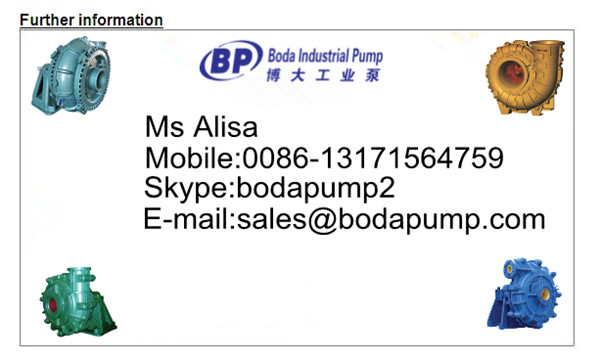 Groupes de Produits : Pompe à lisier centrifuge